---
Membership in the Business Resource Network
The BRN meets every Friday, 8:00 AM sharp, at the Harford County Chamber of Commerce.
Every BRN member is the only representative in that industry. Active participation and the sincere desire to help everyone prosper make this group of professionals dynamic and an energetic resource that can increase your word-of-mouth marketing dramatically.
BRN membership is $75 per year (July–June) and may be prorated based upon the date of membership acceptance. BRN members must be members in good standing of the Harford County Chamber of Commerce. Visit Harford County Chamber of Commerce to learn more about Chamber membership.

Contact Us to Join BRN Today!
---
Our Members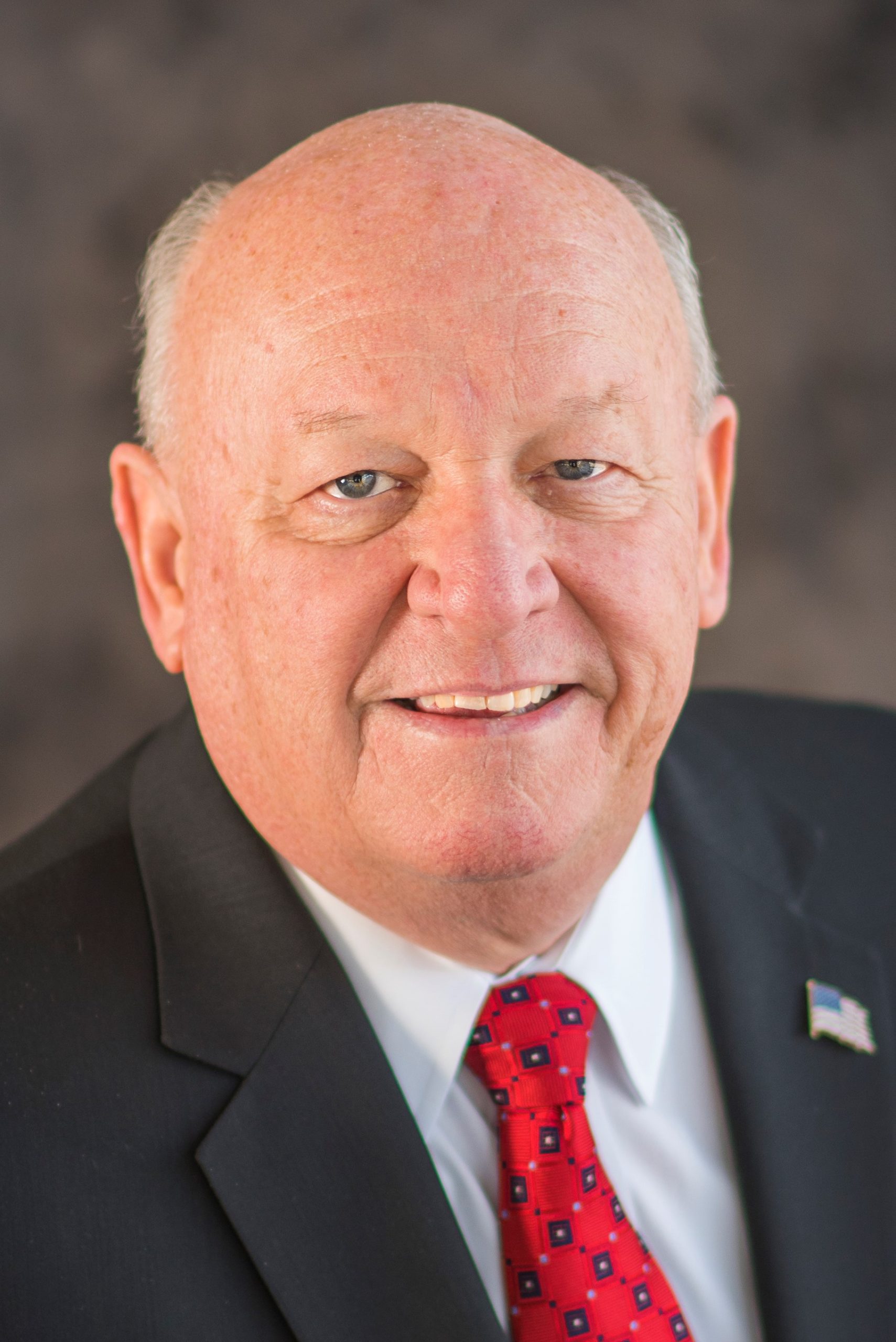 Douglas J. Polt, RA, AIA, NCARB
Polt Design Group, Inc.
Architect
Category: Architecture and Interior Design
410-803-2141
Email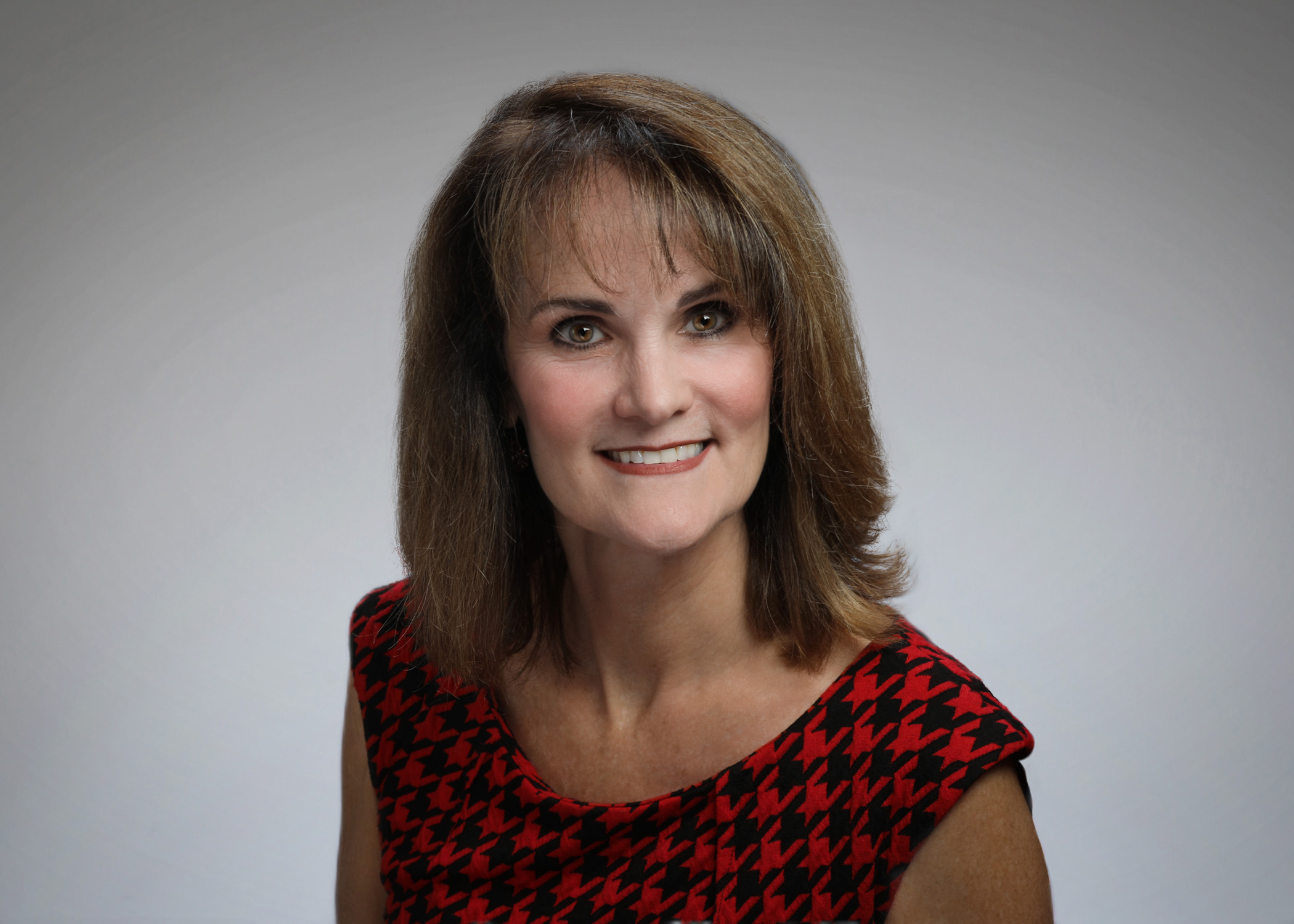 Janet Garinther
Cummings & Co. Realtors
Residential Specialist
Category: Residential Real Estate
443-866-6081
Email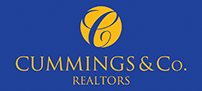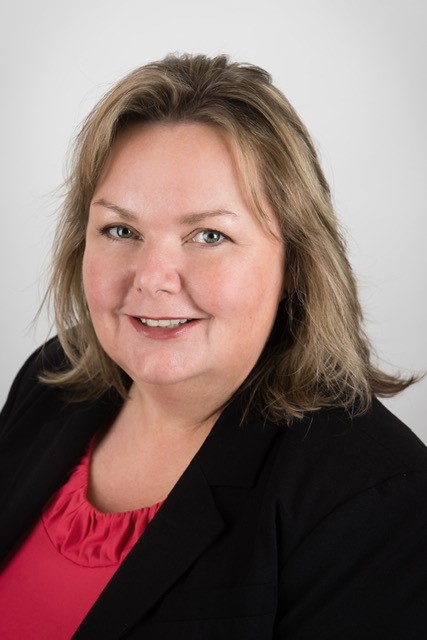 Leslie Stein
First National Bank
Assistant Vice President Branch Manager
Category: Commercial Banking
954-254-5843
Email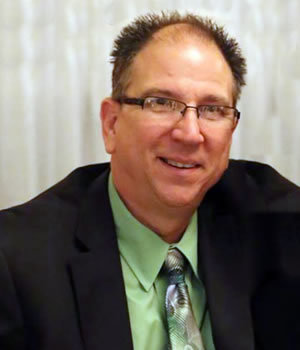 Steve Gambrill
Extreme Family Outreach
CEO
Category: Non-profit Programs for Families and Children
410-676-1212
Email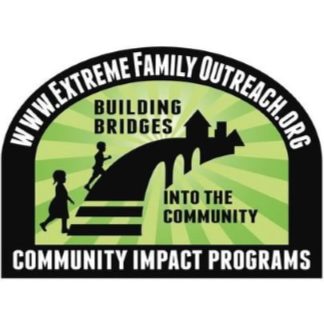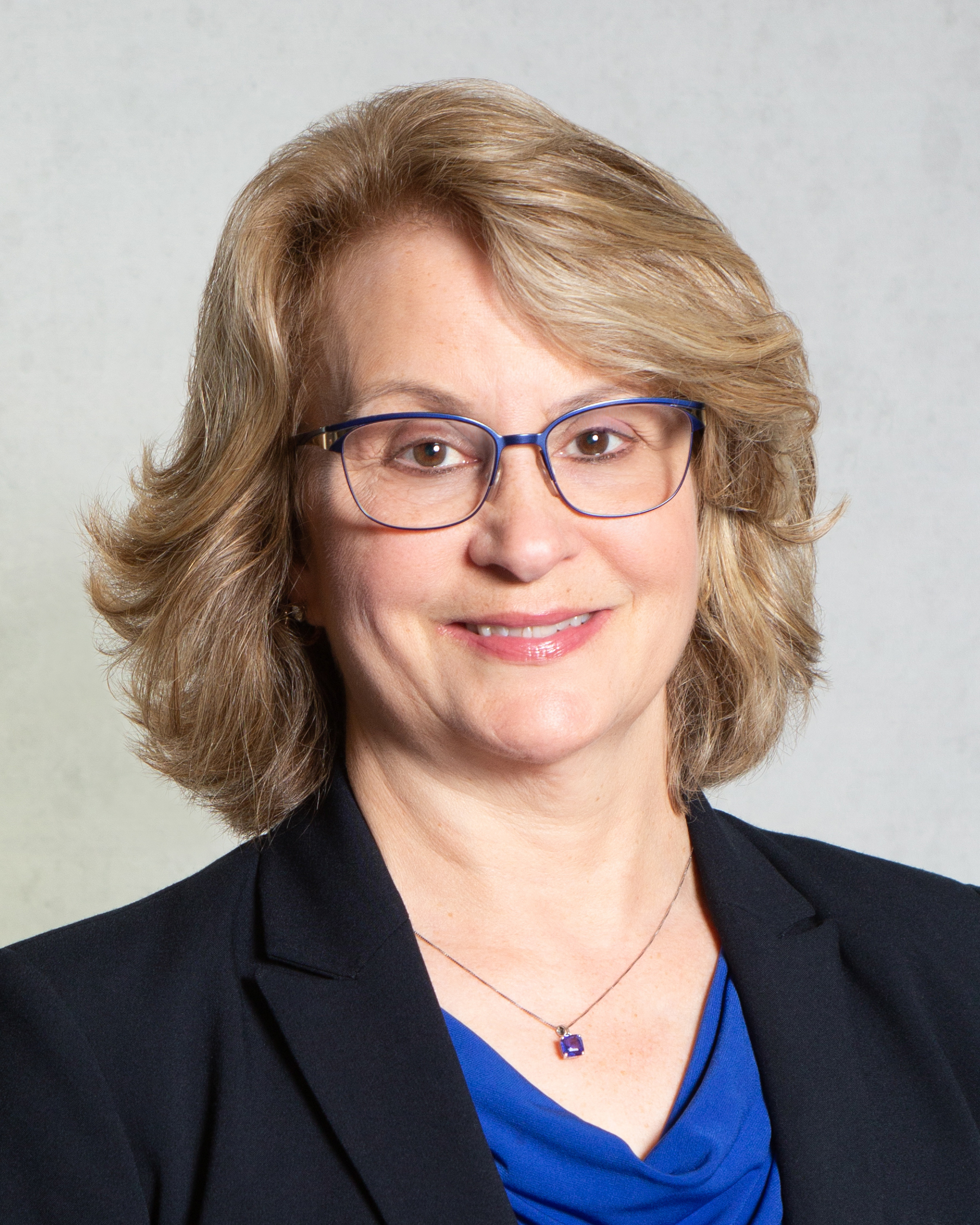 Julie W. Chmura
Elegant Restoration
Business Development Director
Category: Fire and Water Restoration
410-207-8060
Email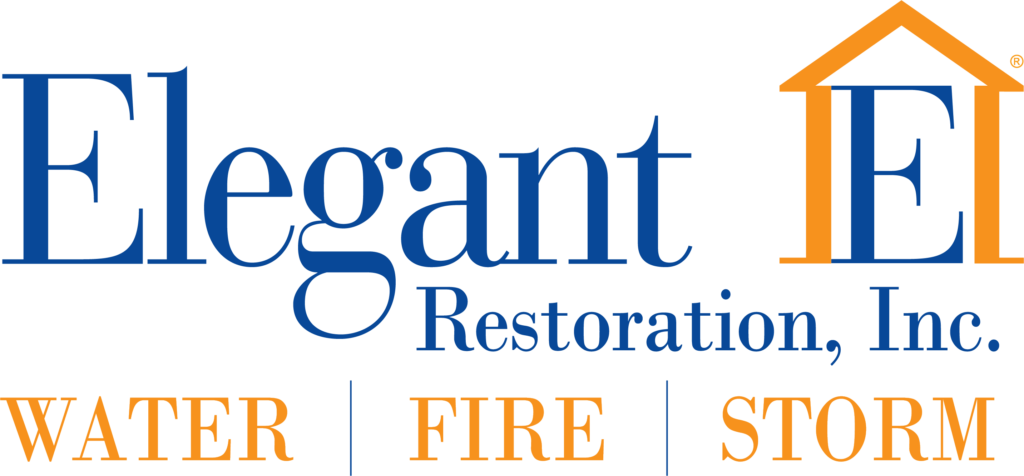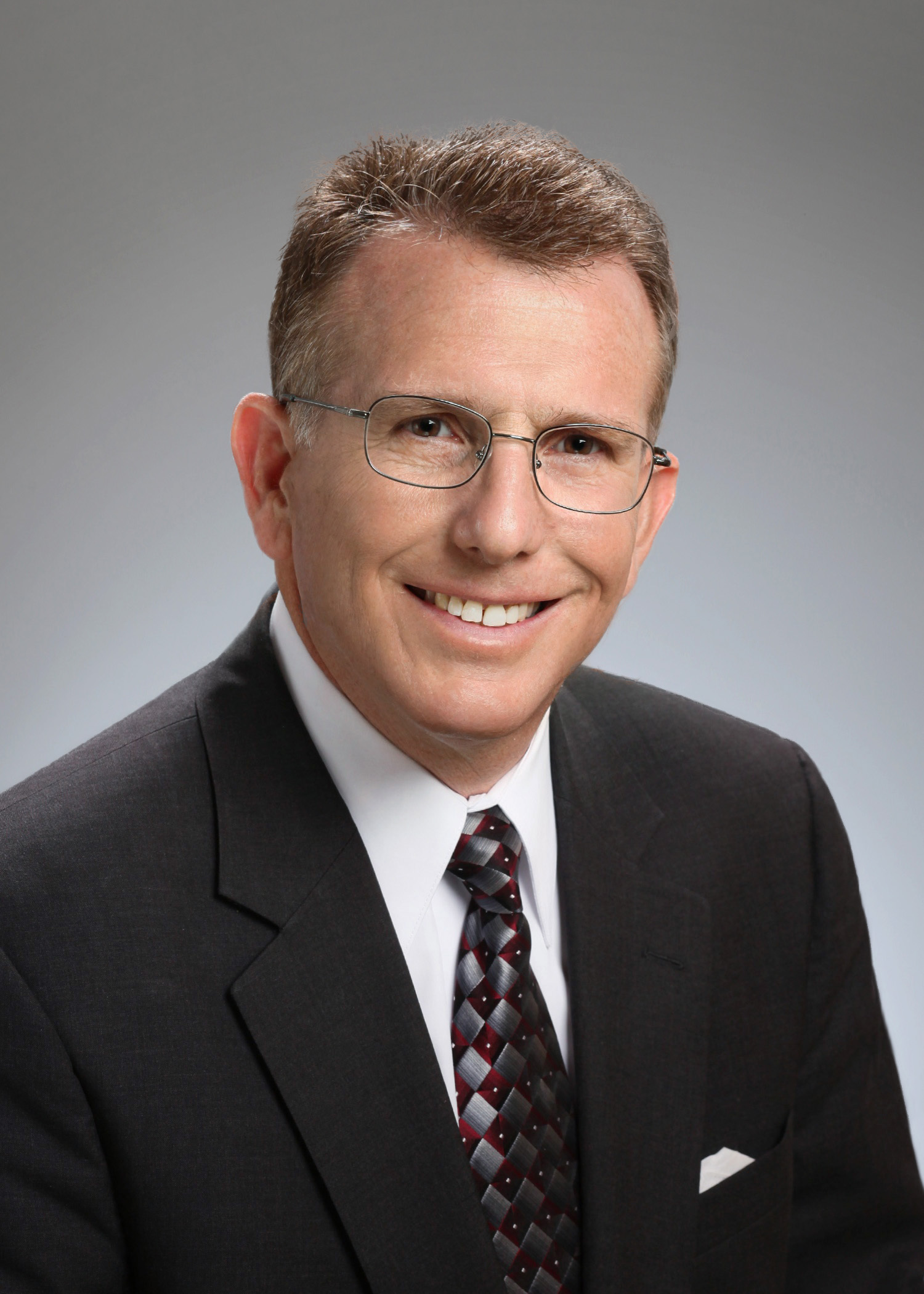 Anthony J. DiPaula
Law Offices of
Anthony J. DiPaula, P.A.
Attorney
Category: Law Firm
410-893-4255
Email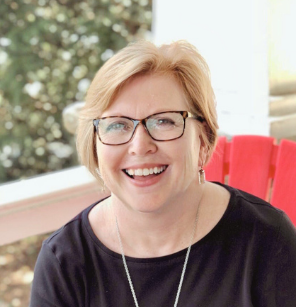 Sharon Epple
Benchmark Bookkeeping & Payroll
President
Category: Bookkeeping and Payroll Services
410-893-6779
Email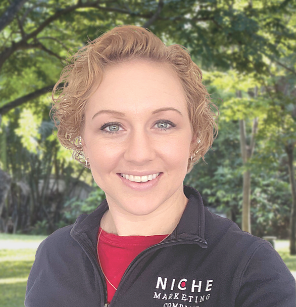 Erin Epple
Niche Marketing Company
Project Manager/Marketing Strategist
Category: Marketing & Advertising
443-787-4951
Email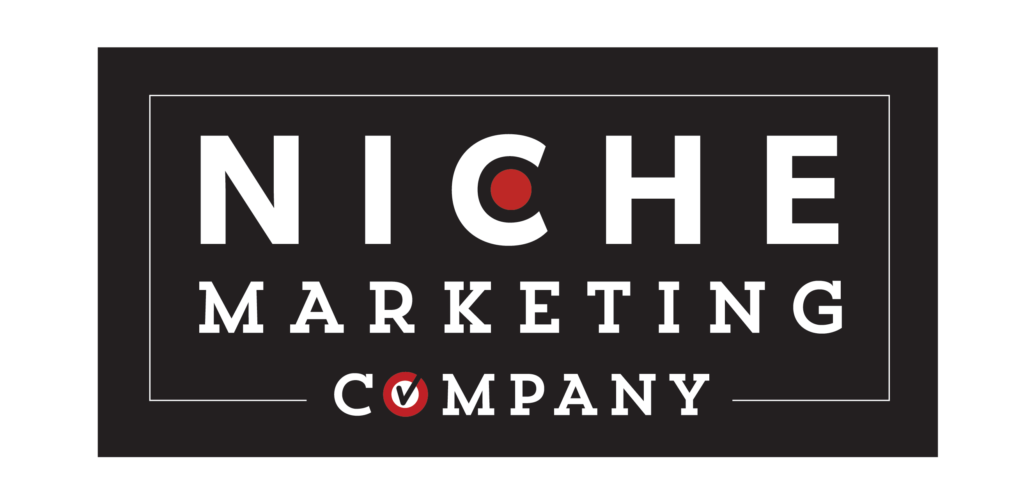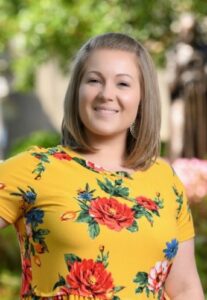 Heather Murphy
Harford County Chamber of Commerce
Vice President
Category: Chamber of Commerce
410-838-2020 ext. 107
Email

Kristan Lee
Lynch Design Build
Office and Marketing Manager
Category: Remodeling Company
410-879-5510
Email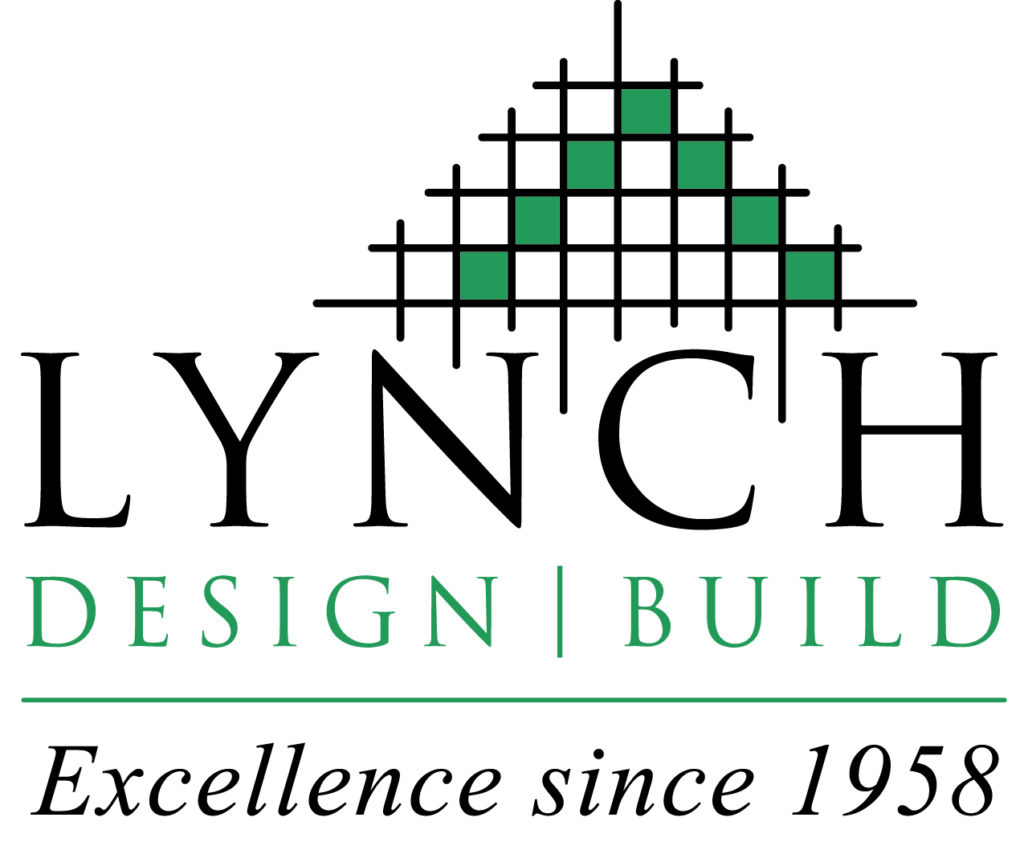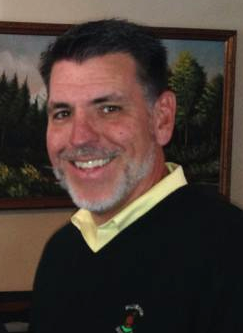 Joe Hurley
Hurley World Travel, Inc.
Owner/Travel Advisor
Category: Golf Tours, Vacation, and Travel Planning
410-588-6938
Email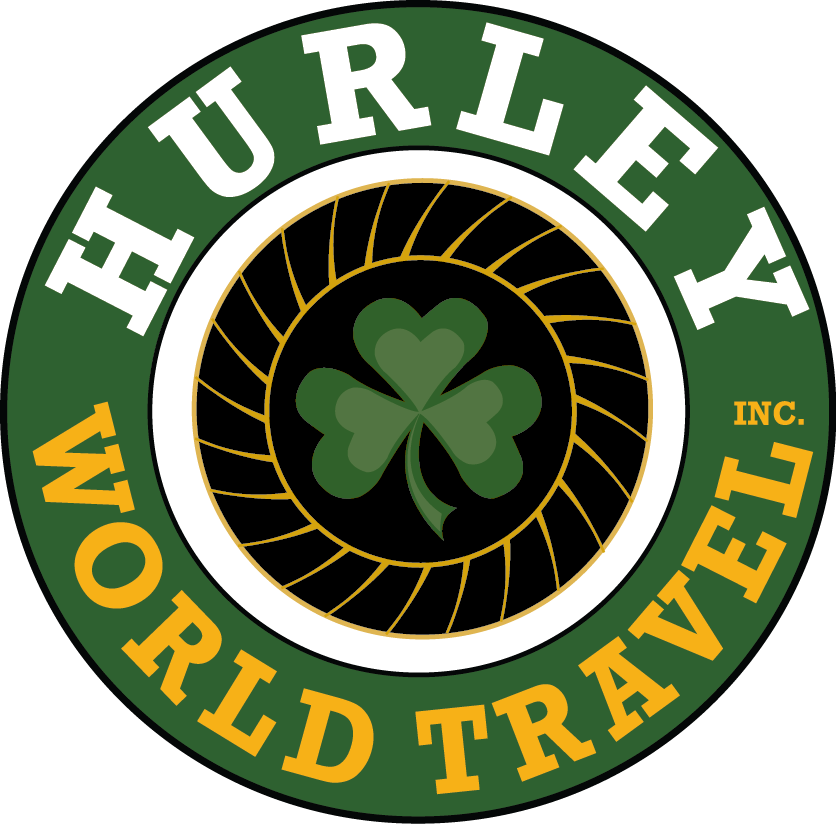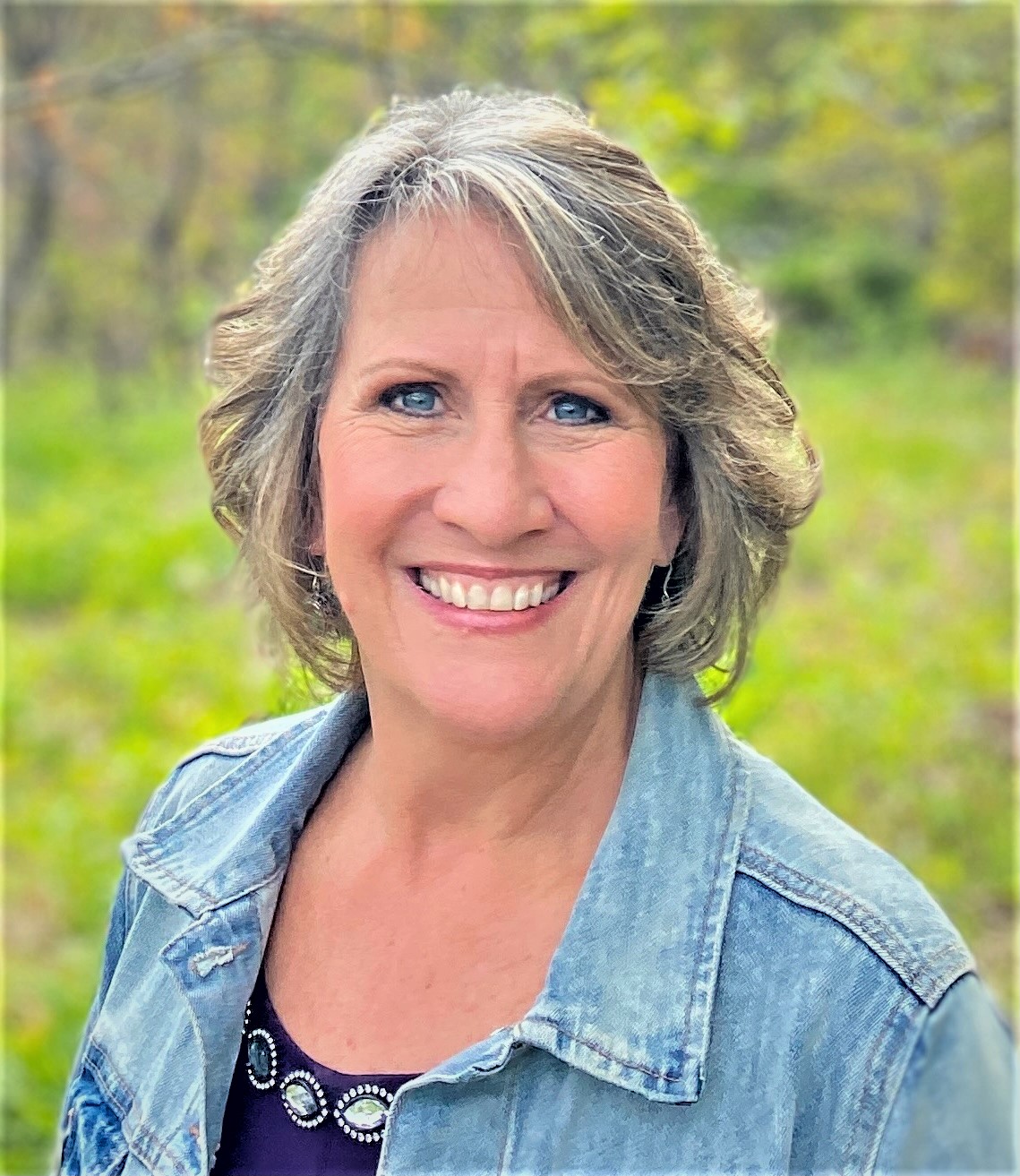 Lynne Zink, CAI, CES, CAGA
Zink Auctions and Appraisals
Professional Auctioneer and Realtor
Category: Auctioneer
410-852-6925
Email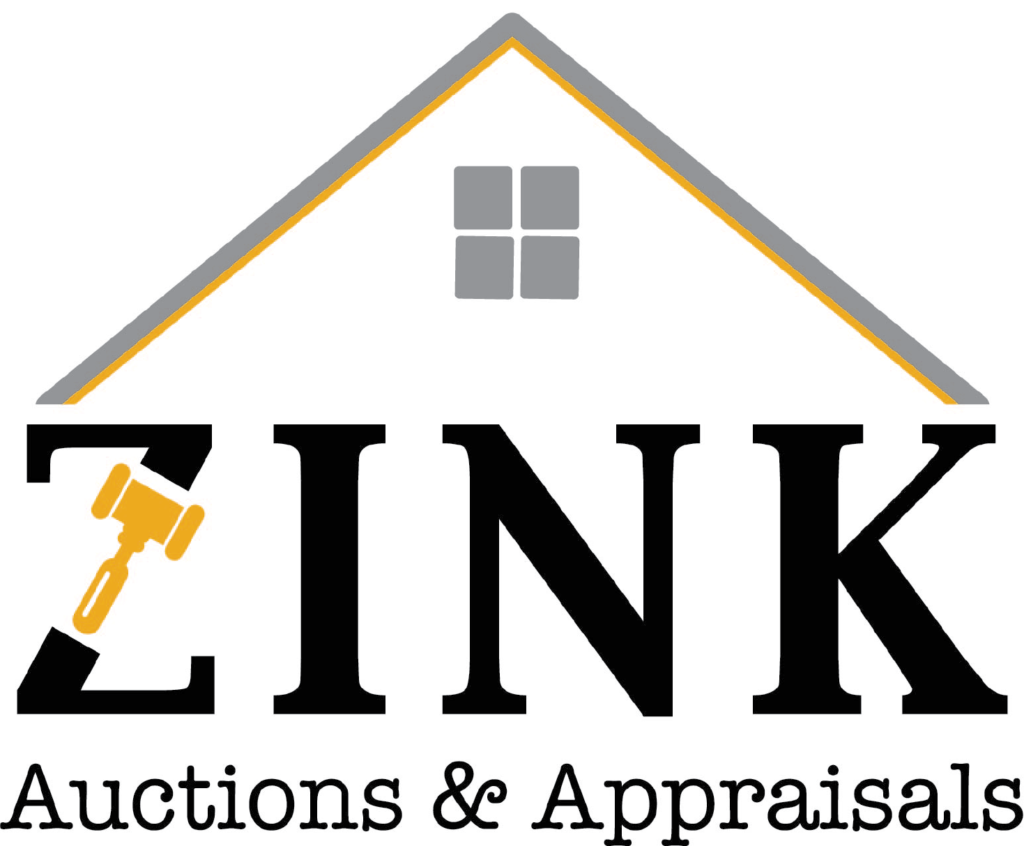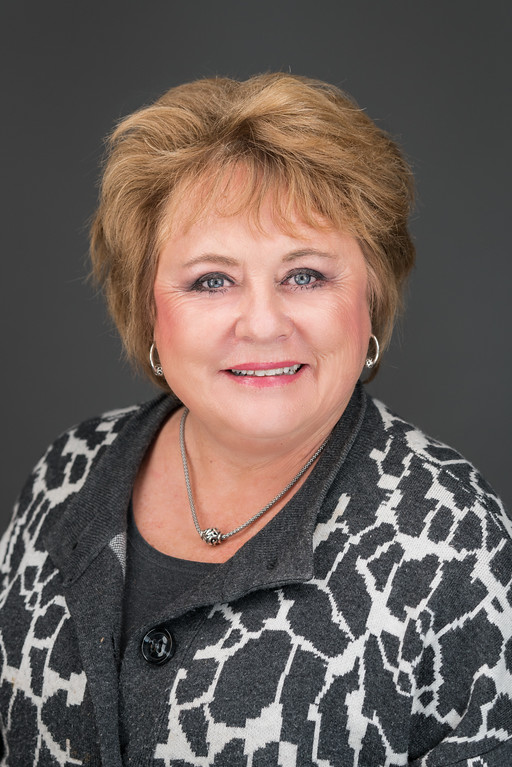 Patrice Ricciardi
Freedom Federal Credit Union
Sr. Director Business Development
Category: Consumer Banking
410-952-3374
Email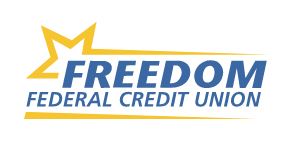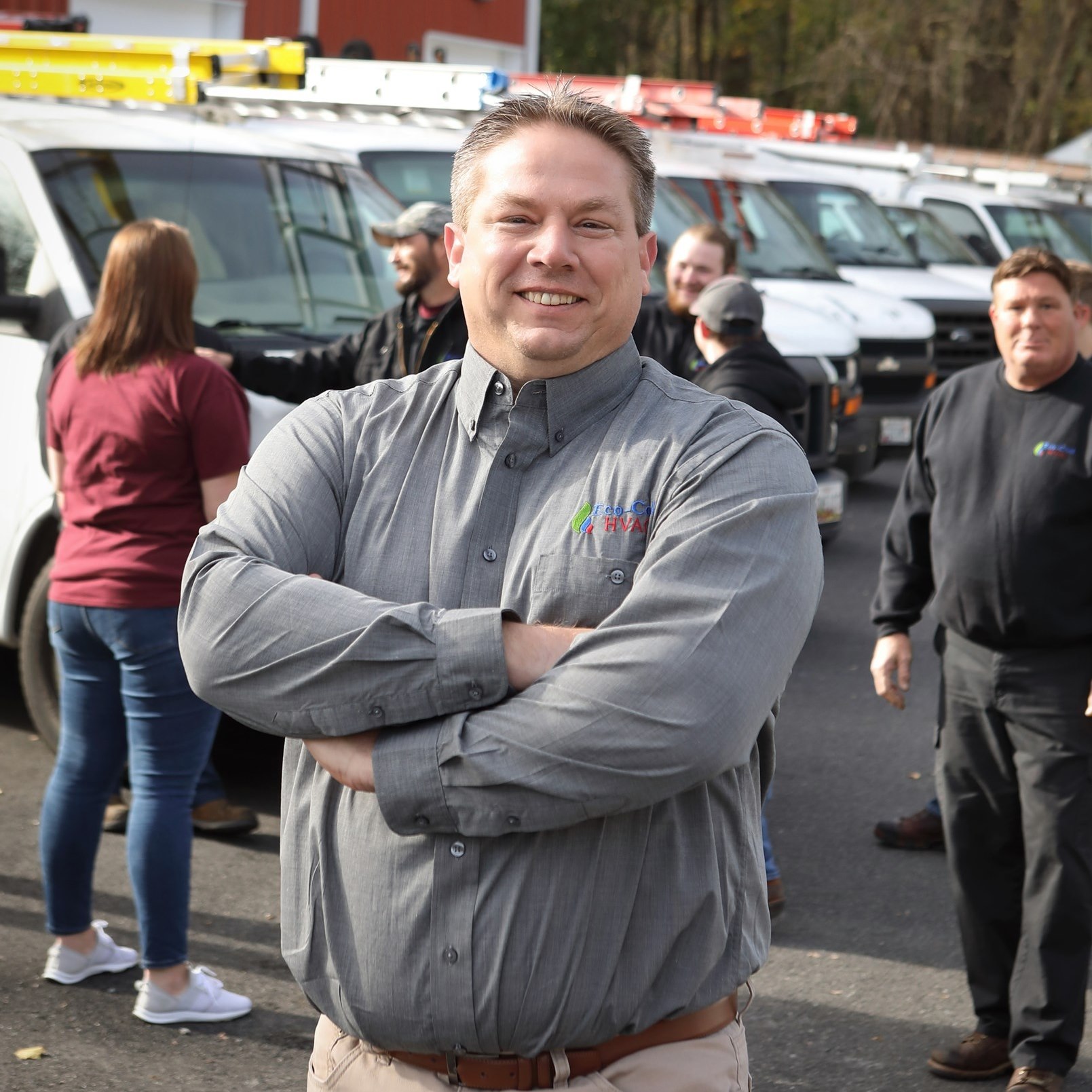 Steven Kroedel
EcoCool Commercial & Residential HVAC
Owner
Category: Commercial and Residential HVAC
443-324-9714
Email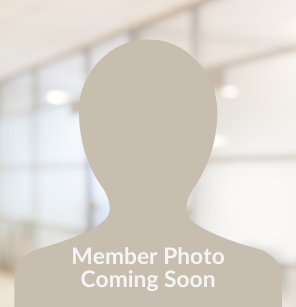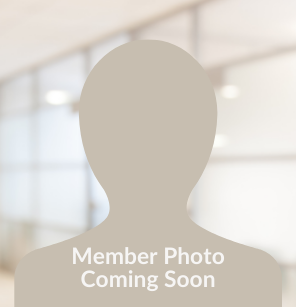 Beau Diepold, CPA
Diepold & Associates
Certified Public Accountant
Category: Certified Public Accountant
410-598-6379
Email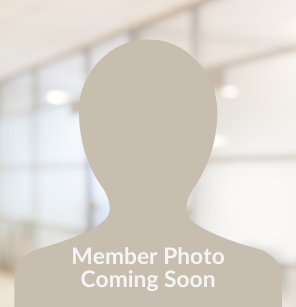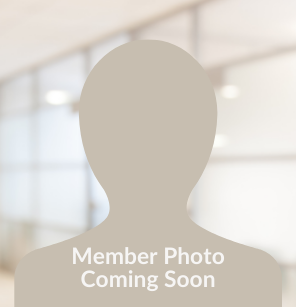 Henry Godfrey
Safe Harbor Retirement Planners
Vice President
Category: Investments, Financial Planning
410-459-4993
Email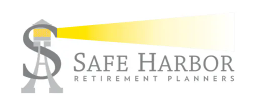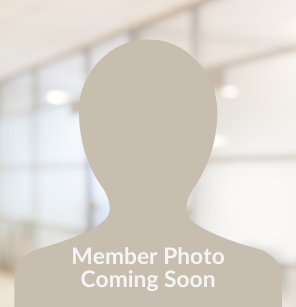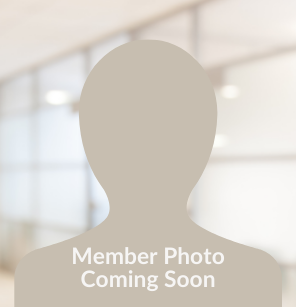 Randy Brunkhorst
State Farm Insurance
Office Representative
Category: Consumer Insurance
410-420-6384
Email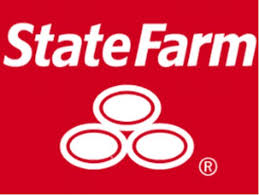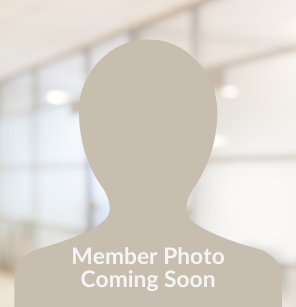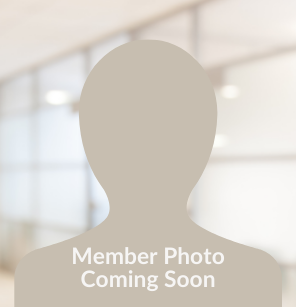 DELETE
Business Name
Position Title
Category:
Phone
Email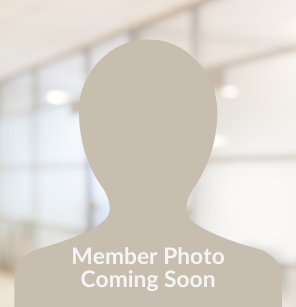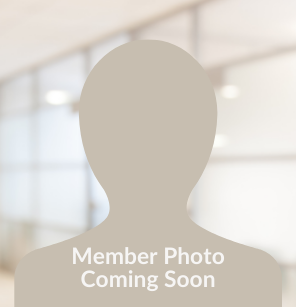 DELETE
Business Name
Position Title
Category:
Phone
Email